delicious delivery from
Park cafe Marianna
Order delivery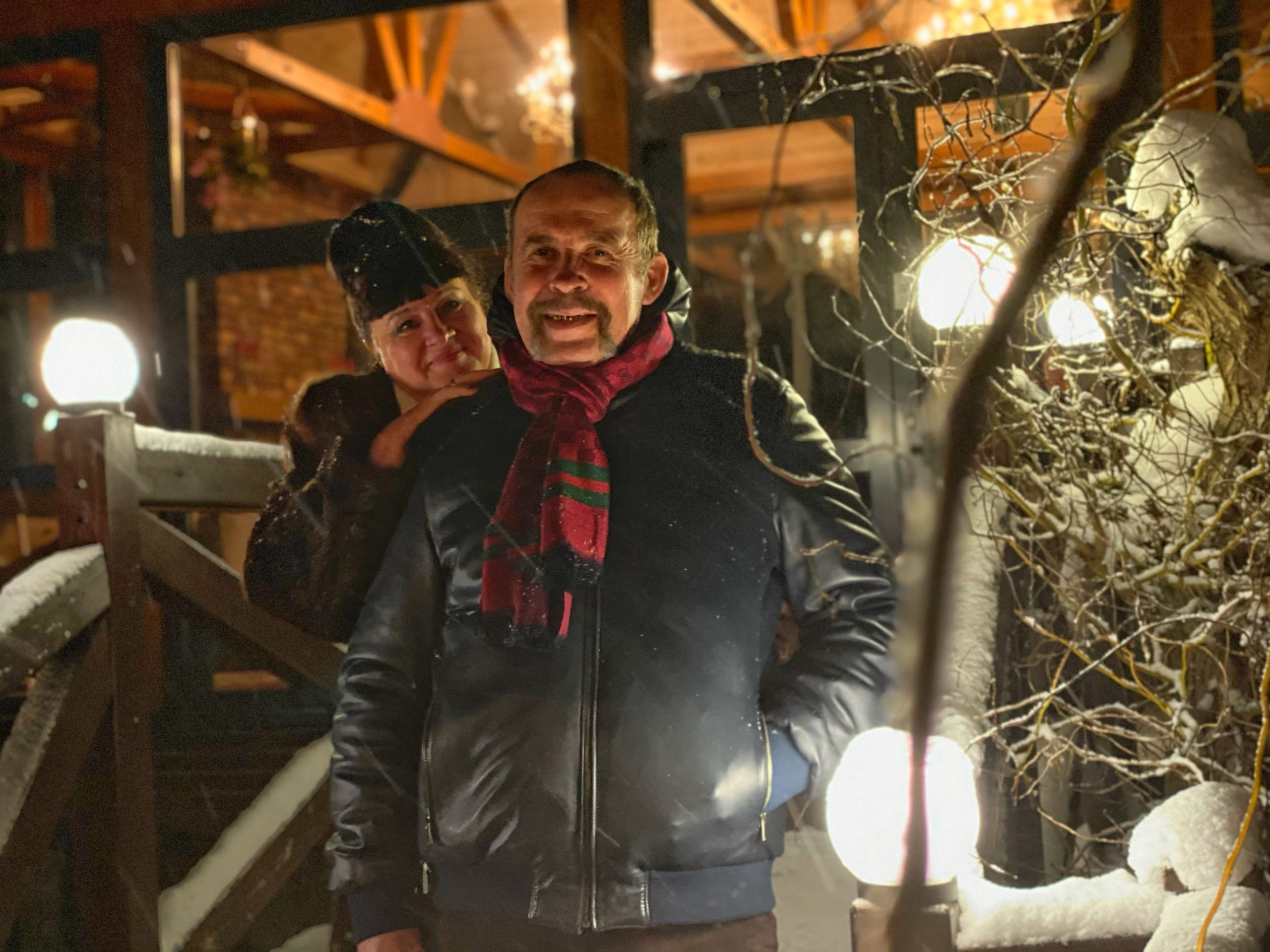 The emotions
that you deserve
Book a table
Tasty, just like grandma's
Park-cafe Marianna has been bearing its name for 20 years, when 2 grandmothers Maria and Anna decided to convey the atmosphere of home and comfort in their establishment. They treated guests and residents of Boryspil with unsurpassed dishes. We do not change traditions.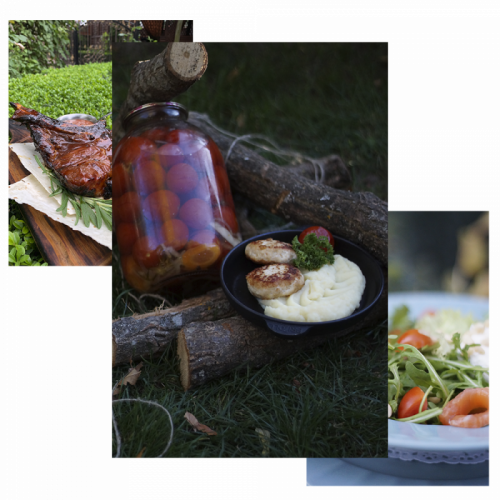 Cooking with love in our hearts
From breakfast to dinner, we give our love in every dish. Try Ukrainian cuisine and enjoy the atmosphere of tranquility and service.